Professional Adobe ColdFusion application development since 1995...
I am an independent consultant that has more than eighteen years experience in Adobe ColdFusion application development.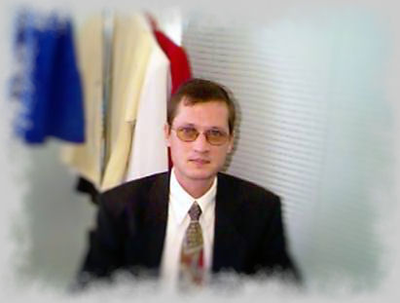 Adobe ColdFusion software enables developers to rapidly build, deploy, and maintain robust Internet applications for the enterprise. With the latest release, ColdFusion 10, developers can condense complex business logic into even fewer lines of code. In tandem, Adobe ColdFusion Builder software, an Eclipse based IDE for efficiently managing ColdFusion application development from concept through deployment, is also now available. Together, they offer a complete set of tools and services for creating rich, robust Internet applications.